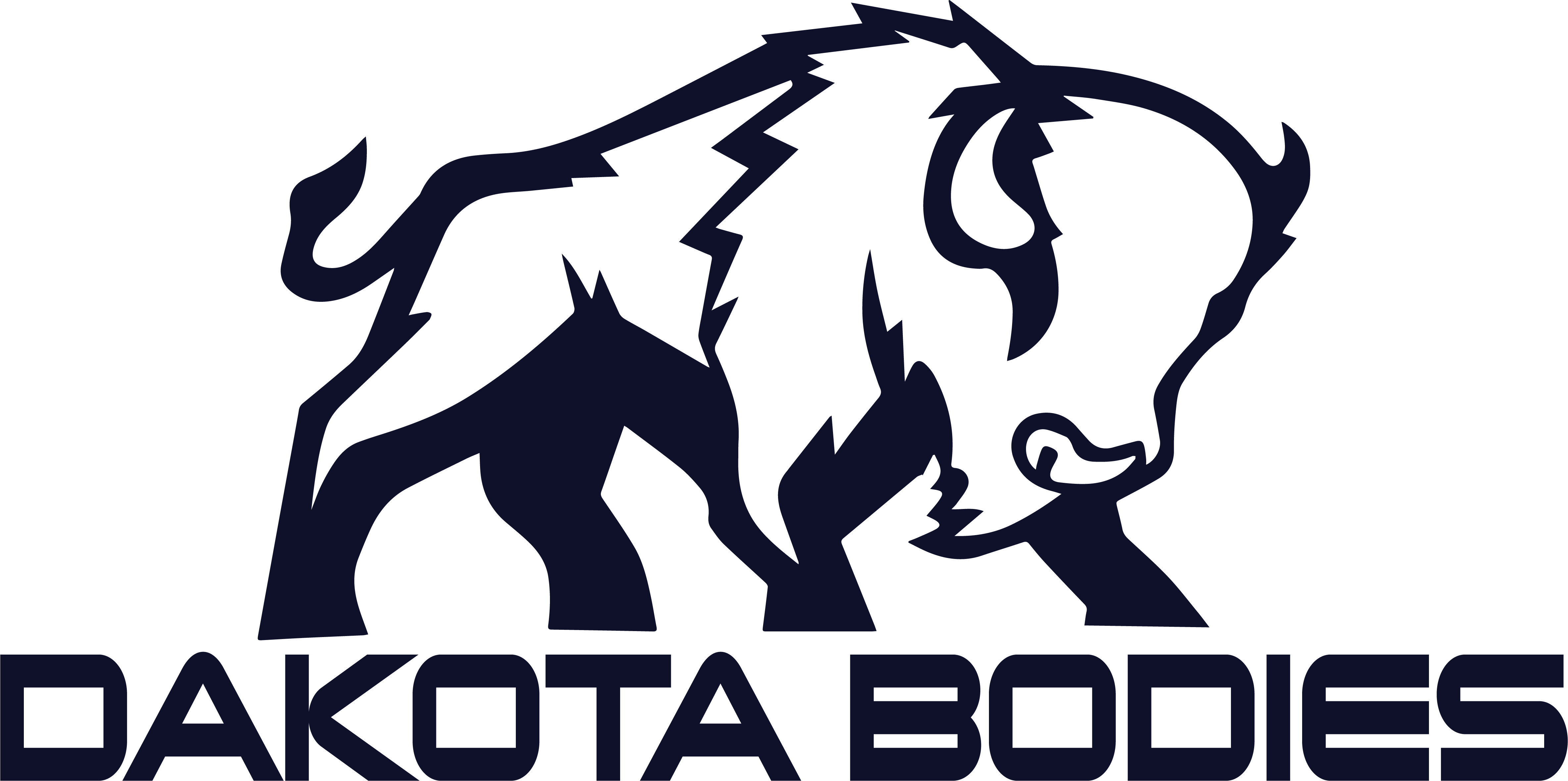 Dakota Bodies
At Dakota Bodies, Design Engineering is an important service in the process of manufacturing quality and effective bodies for every market.
Whether you have a complete spec in mind or need input on design and capabilities the design team at Dakota is there to help. Combining state of the art software with decades of experience. There is little that will be missed when it comes to the functionality of a Dakota Body.
Service Bodies
Gen II Service Bodies are welded together to provide a long-term, solid connection between parts to achieve exceptional structural integrity. Service bodies are used for many different job trades. And with no trade being the same, why should your truck be? Build a custom service body for YOUR job trade.
DUC Bodies
The Dakota Utility Canopy makes your job easier. The storage compartments provide optimal space and easy access to tools and equipment. This mobile workshop will not only keep your equipment and tools safe but will also keep them protected from damaging weather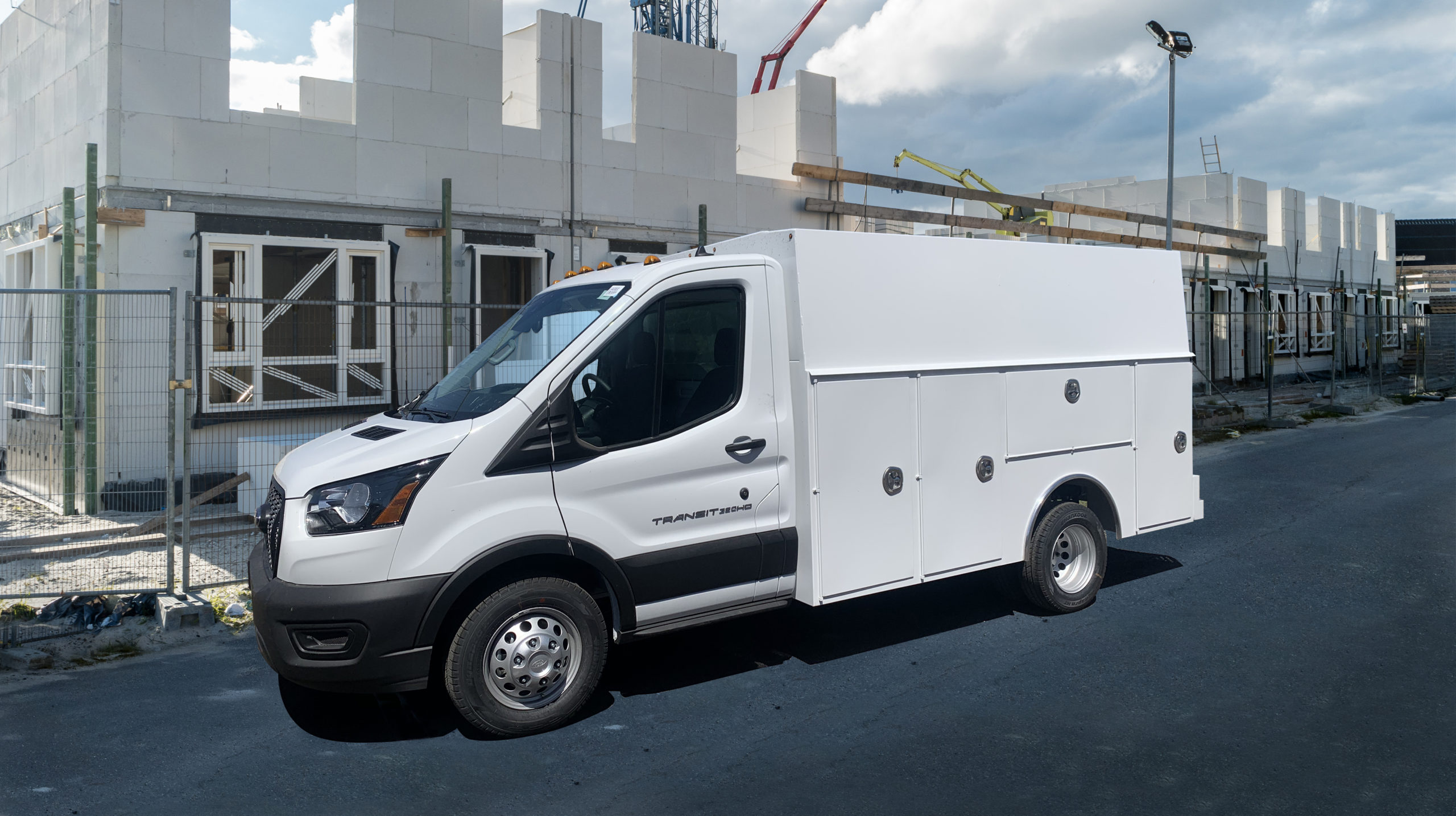 HOURS
M-F :: 8am – 5pm
SAT :: By Appointment Only
SUN :: Closed
Copyright © 2023 Matthews Truck Bodies. All rights reserved.