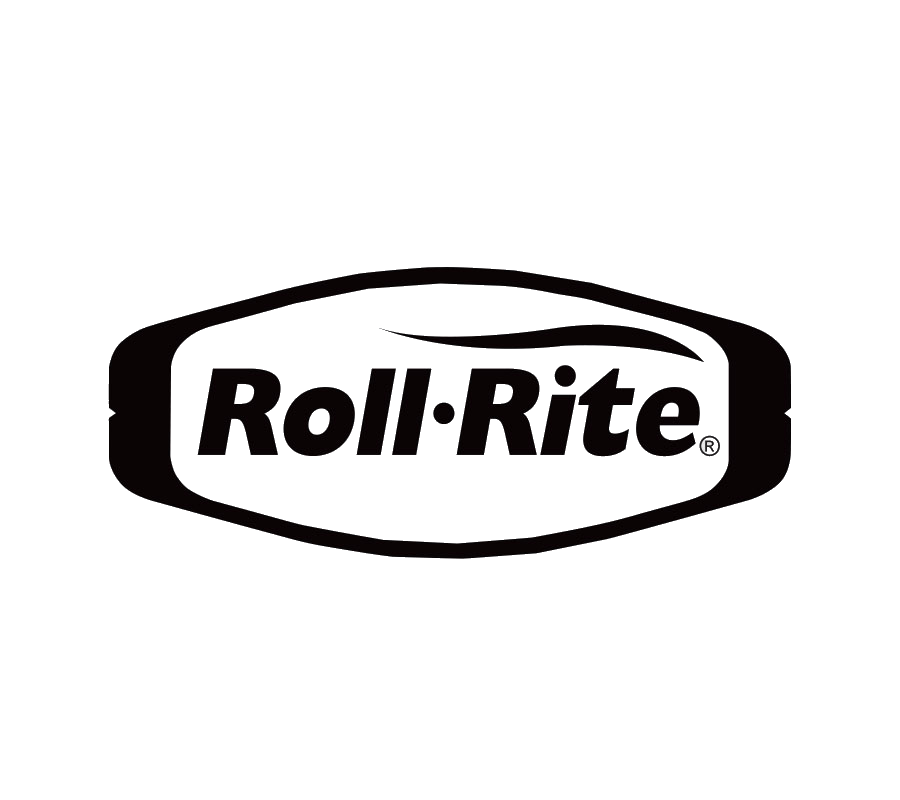 Roll-Rite
Roll·Rite has an automated tarp system or safety solution to protect payloads and drivers operating most any open top truck or trailer in Construction, Agriculture, Refuse and Recycling
The Roll·Rite® Experience
Expert American engineering, friendly service and factory installation know-how. Satisfaction guaranteed.
High Performance, Low Maintenance
Industry leading warranties, high durability, easy to replace parts and components. Reduce repair labor and downtime.
Wide Product Range, Original Technology
With in-cab or industry's first wireless tarp controls, cover most any open top body or container with select or premium tarp fabrics.